Plastic Bag Swap
During the month of April, you can bring your plastic bags (bundles of 20) to swap for a reusable canvas tote bag! 
Why, you ask? 
Plastic Bags are one of the easiest things to recycle and one of the most unnecessary single-use plastics! Yet most recycling centers, including those in Escambia County, will not recycle them in your curbside pick up. They must be taken to a designated recycling location! Let us do that work for you! We will trade you for those plastic bags and give you a reusable canvas tote. Then, you take that tote to the store and we eliminate the cycle of plastic bags! 
You can bring your bags into our office or meet us at any of our community events during the month, and we will swap them out for you! 
Plastic bags are not the only thing that you can recycle! Check out the info below to see what else you can bring with you!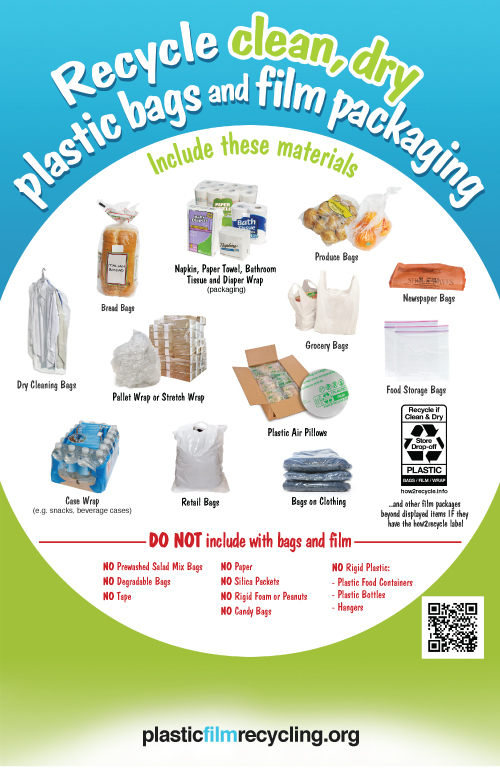 ---
Thank You to our Sponsor