Keep America Beautiful sponsors the annual Great American Cleanup, which is the largest nationwide community improvement program, engaging more than 5 million volunteers and participants every year to create positive change and lasting impact in local communities!
The Great American Clean Up is held each year from March 1st to May 31st!  Each month, Keep Pensacola Beautiful will focus on a different aspect of the Great American Clean-Up: #CleanYourBlock Party, Plastic Bag Swaps, and Paint Your Heart Out!  
Get Involved! Stay up-to-date with our events calendar to volunteer at one of our cleanups! Or email us to schedule your own!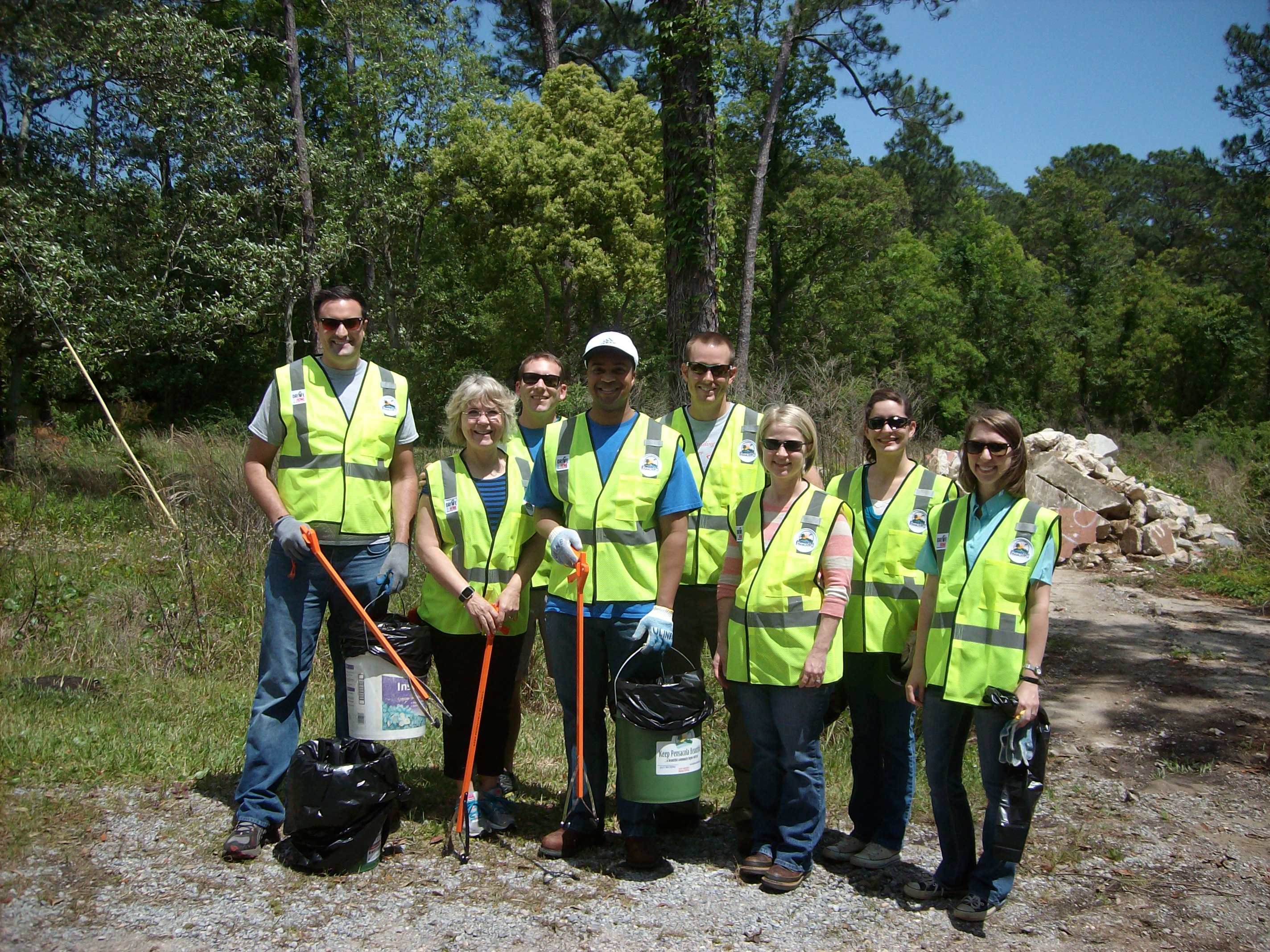 FY 2018 Great American Cleanup
In 2018, Keep Pensacola Beautiful hosted 20 events during the Great American Clean Up! If you would like to see highlights from these events, please visit our Facebook and Instagram pages.