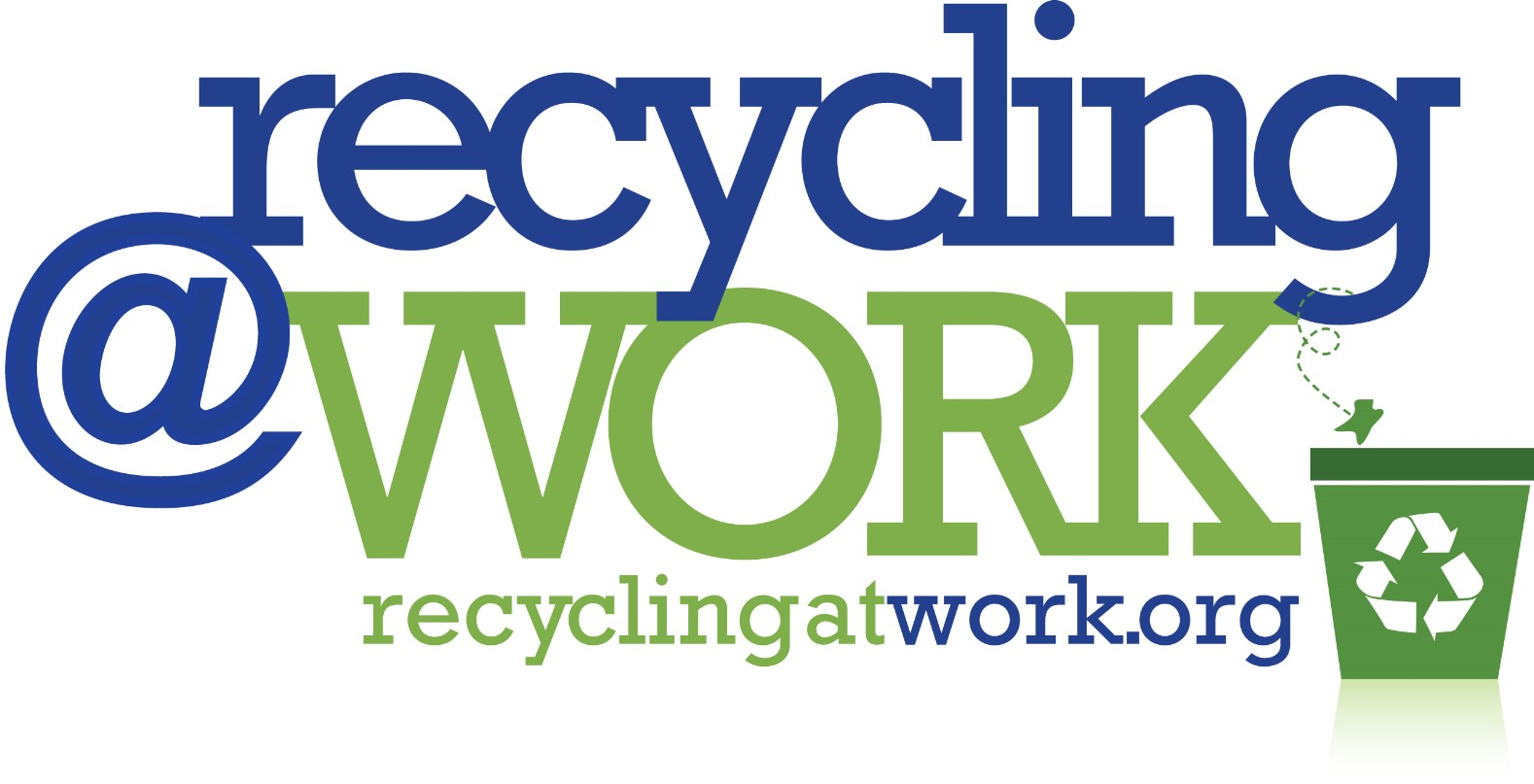 Recycling at Work is a Keep America Beautiful national initiative to promote proper recycling habits in the workplace. Please join the other businesses and organizations around the country that stepped up and took the pledge to increase workplace recycling. Recycling at Work offers you a 10-step action plan, discounts on recycling bins and other valuable tools to start expanding your workplace recycling program. Reduce your environmental impact. Make the commitment. Find out more at www.recyclingatwork.org
Ink Cartridge Recycling
KPB partners with eight local businesses to collect used ink cartridges which are then recycled through certified recyclers like Office Depot and Dazz-Cycle. The partnership is mutually beneficial: the businesses do not have to worry about properly disposing of their cartridges, and each cartridge acts as a small donation to our organization. We are able to get rewards points at the office supply stores which allow us to maintain all our office supply needs. If you would like to sign up your workplace for a once-a-month complimentary cartridge pick-up, let us know!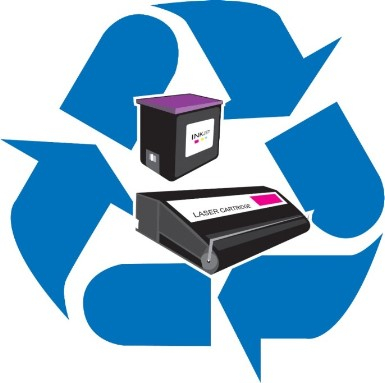 Lap Top and Computer Recycling 
We have a new partnership with YourTek Professionals. You can drop off your computers, laptops, and some screens at our office and we will have them recycled!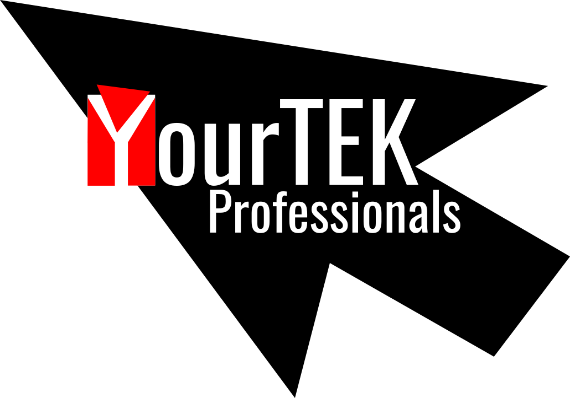 30 on the 30th
We encourage businesses to take a 30-minute break on the 30th of the month to clean their outdoor office spaces. This can look like picking up the parking lot of litter and debris, sweeping an outdoor space, or doing a simple repair to a drain or trash can. Every little bit helps. Clean parking lots improve a business's reputation. Whether or not customers realize it, your parking lot can impact how they view your brand, quality of service, trustworthiness, professionalism, cleanliness, attention to detail, and environmental responsibility. 30 minutes of cleaning up a month could make a huge difference.