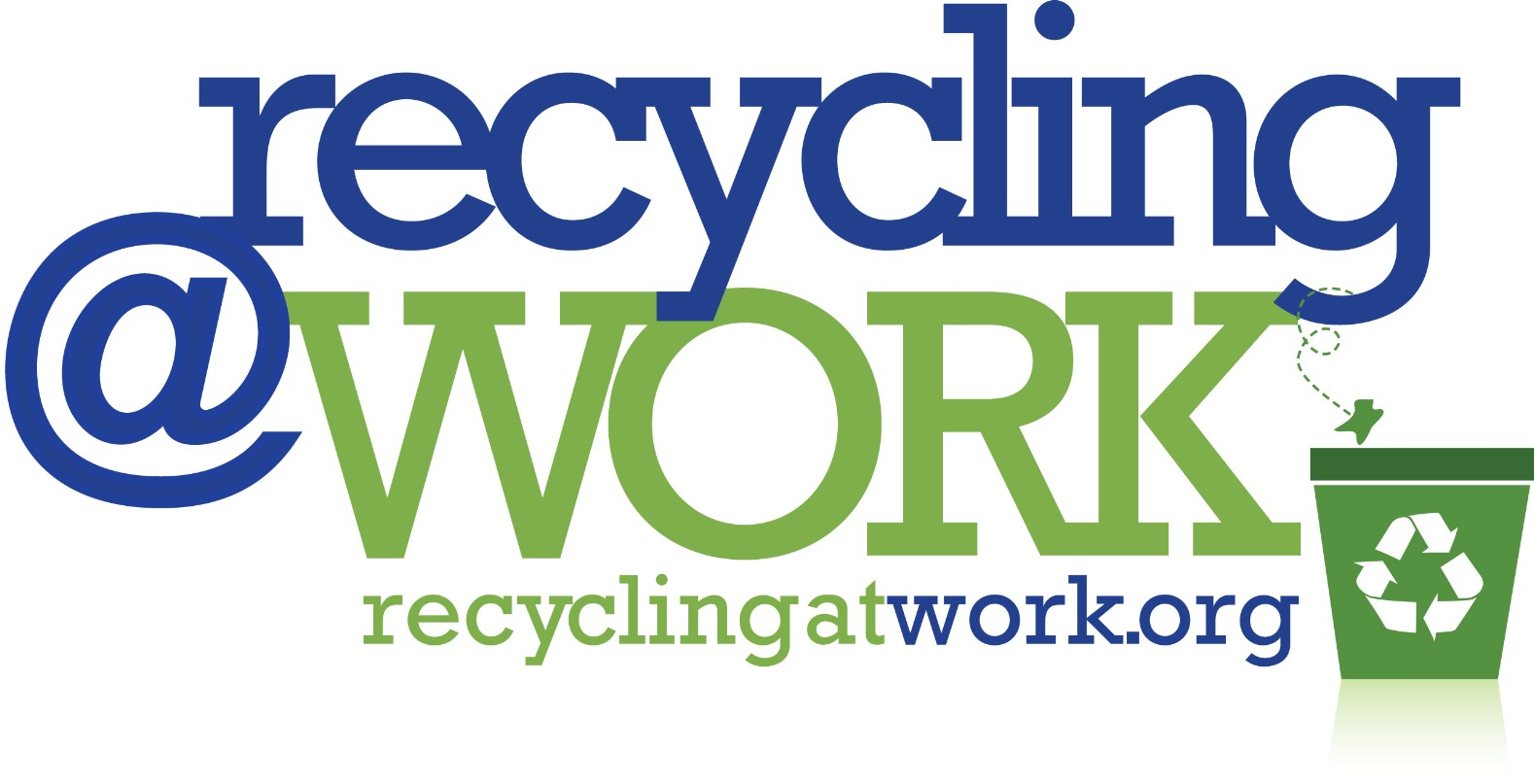 Recycling at Work is a Keep America Beautiful national initiative to promote proper recycling habits in the workplace. Please join the other businesses and organizations around the country that stepped up and took the pledge to increase workplace recycling. Recycling at Work offers you a 10-step action plan, discounts on recycling bins and other valuable tools to start and expand your workplace recycling program. Reduce your environmental impact. Make the commitment.  Find out more at www.recyclingatwork.org
Ink Cartridge Recycling Program:
KPB partners with eight local businesses to collect used ink cartridges which are then recycled through certified recyclers like Staples, Office Depot and Dazz-Cycle. The partnership is mutually beneficial--the businesses do not have to worry about properly disposing of their cartridges and each cartridge acts as a small donation to our organization. We are able to get rewards points at the office supply stores which allow us to maintain all our office supply needs. If you would like to sign up your workplace for a once-a-month complimentary cartridge pick-up, let us know!