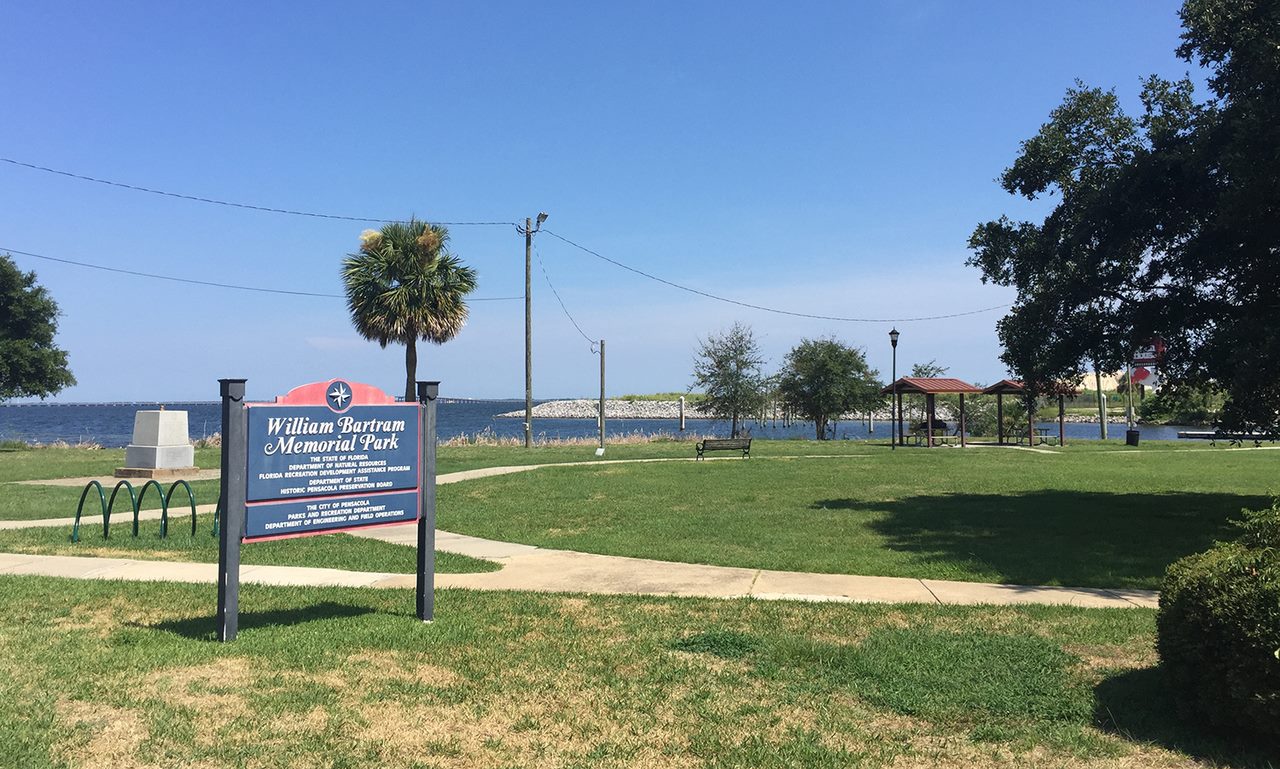 KPB was notified by a concerned citizen regarding storm debris and litter on the shoreline of Bartram Park. We have decided the best solution to this situation is to conduct a volunteer cleanup at Bartram Park. WE NEED YOUR HELP!
Join KPB in participating in the Great American Cleanup at Bartram Park! This event will take place from 8AM until 12PM. Volunteers will meet at 211 Bayfront Pkwy. Pensacola, FL 32502. Volunteers will be removing litter and debris from the park and corresponding shoreline. KPB will provide all cleanup materials!
Volunteers should:
- wear appropriate attire for working outdoors (long pants recommended, closed toe shoes required).
- bring a reusable water bottle, sunscreen, bug spray.
- check in with KPB staff upon arriving at location.
If you are interested in volunteering for this event, please email volunteer@keeppensacolabeautiful.org