Mt. Zion Cemetery Cleanup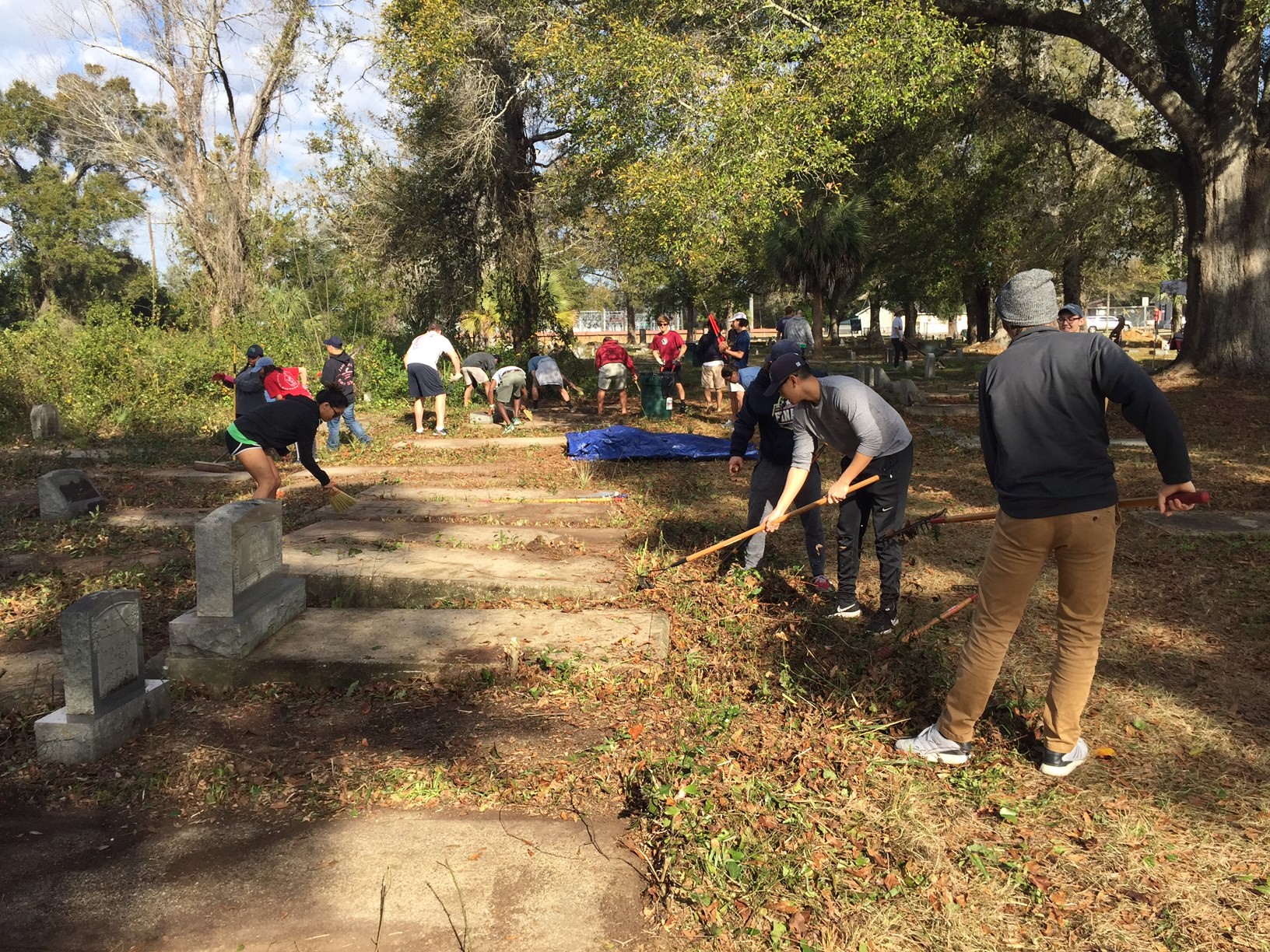 Volunteer Opportunity!
Keep Pensacola Beautiful will be assisting the St. Michael's Cemetery Foundation and UWF Archaeology Department by conducting cleanups at Mount Zion Cemetery (E. Cross St. & N. Guillemard St.). These cleanups will occur on the 2nd Saturday of each month from 8:00 AM until 12:00 PM.
Volunteers should:
- wear appropriate attire for working outdoors (long pants recommended, closed toe shoes required).
- bring a reusable water bottle, sunscreen, bug spray.
- check in with KPB staff upon arriving at location.
KPB staff will provide litter removal tools, gloves, lawn tools (as well as a brief overview on how to use these tools).
If you are interested in participating in this event, please email volunteer@keeppensacolabeautiful.org