Living Shoreline Oyster Bagging Event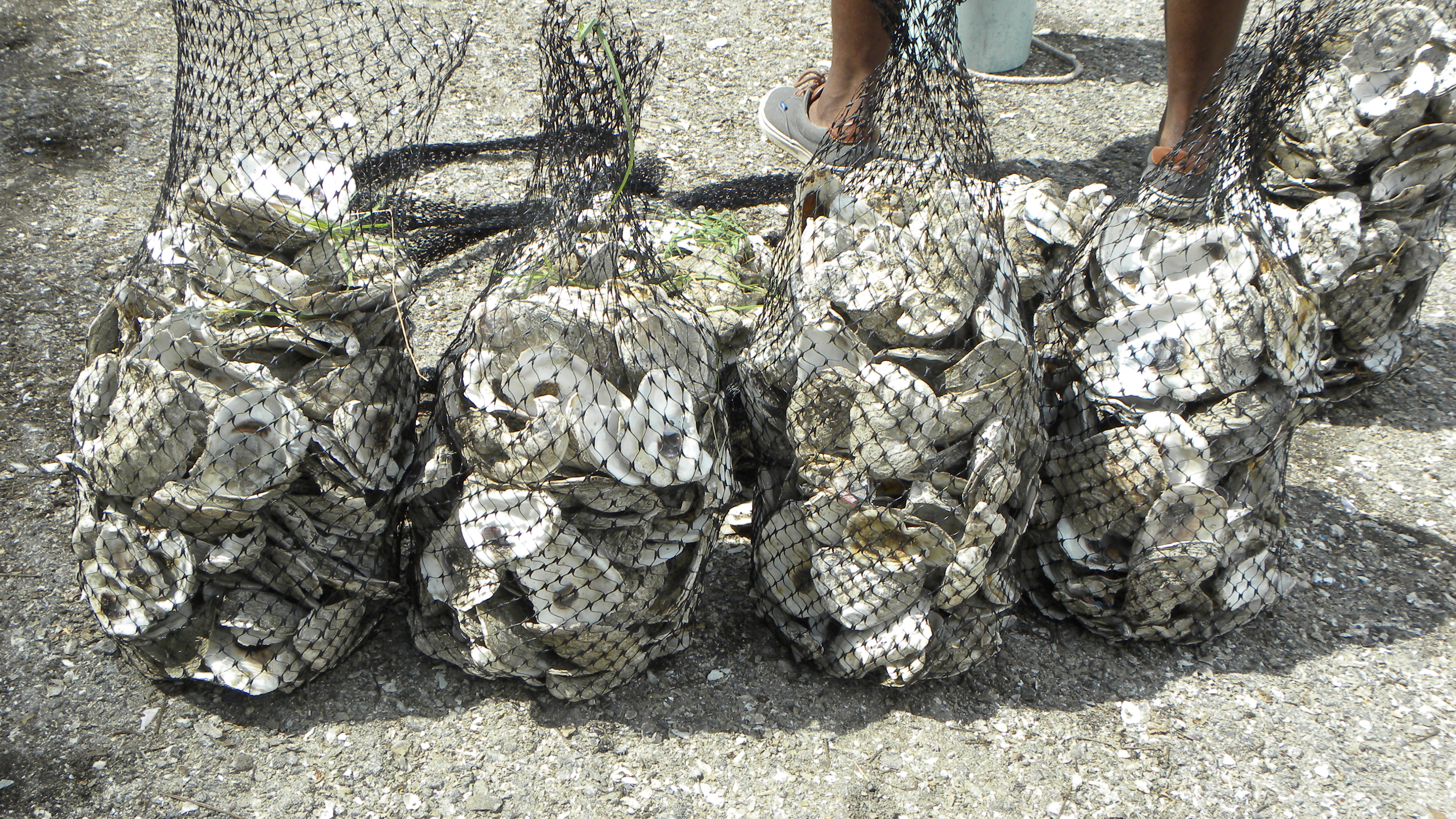 VOLUNTEERS NEEDED! Join Escambia County Marine Resources in supporting shoreline restoration projects throughout Northwest Florida! Volunteers will be bagging oyster shell collected from local restaurants. These bagged oysters will then be used to build reefs along the NW Florida shoreline. This event will take place at the vacant lot across from the Naval Hospital on Hwy. 98 from 10:30AM until 4:30PM.
Volunteers should:
-wear appropriate attire for working outdoors (long pants recommended, closed toe shoes required).
-bring a reusable water bottle, sunscreen, bug spray.
-check in with Marine Resources staff upon arriving at location.
If you are interested in volunteering for this event, please email volunteer@keeppensacolabeautiful.org