Marine Debris Cleanups
Join us for our first annual marine debris cleanup on April 8th, 2017, 9am-12pm! Bring your kayak, canoe, or paddle board for a great morning of enjoying the outdoors and beautifying a local waterway! We will be launching out of the Edward Ball Nature Trail on the University of West Florida campus.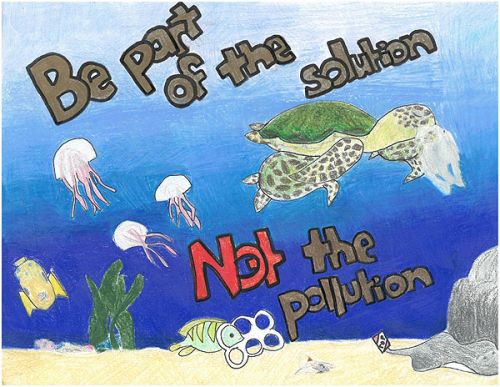 Dangers of marine debris:
Marine debris is a problem for all of us: It affects everything from the environment to the economy; from fishing and navigation to human health and safety; from the tiniest coral polyps to giant blue whales.

Marine Debris Can Hurt Or Kill Animals: Marine debris may be mistaken by some animals for food or eaten accidently. Often, larger items like nets, fishing line, and abandoned crab pots snare or trap animals. Entanglement can lead to injury, illness, suffocation, starvation, and even death. NOAA is working with many partners to tackle this problem by reducing and preventing marine debris in our oceans and waterways.

Small Steps Lead to Big Results: Fighting the marine debris problem begins at home.

- Try to cut back on the amount of trash you produce.

- Opt for reusable items instead of single-use products.

- Recycle as much of your trash as you can.

- Join local efforts to pick up trash.

- Keep streets, sidewalks, parking lots, and storm drains free of trash—they can empty into our oceans and waterways.Fighting the marine debris problem begins at home.
See full list at http://oceanservice.noaa.gov/hazards/marinedebris/