Future Beautification Projects
We have many ideas on future projects for the Pensacola area. Check them out below! Please consider donating to help us fund these ideas.
Bus Shelters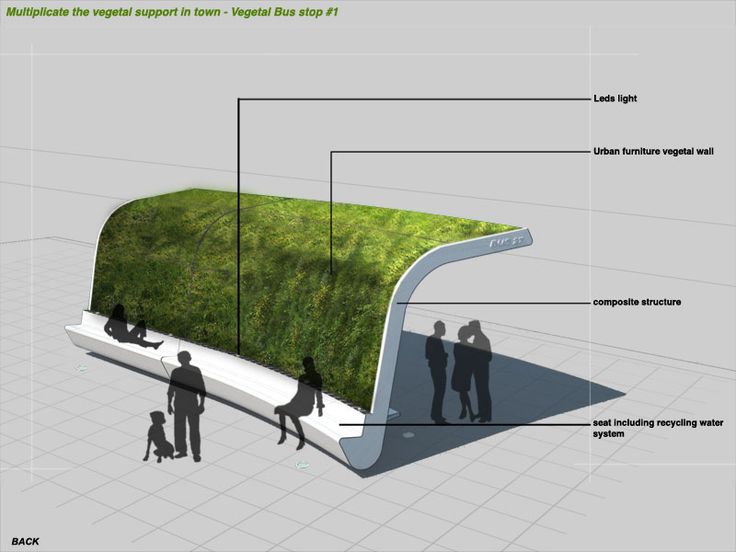 Free Notes Harmony Park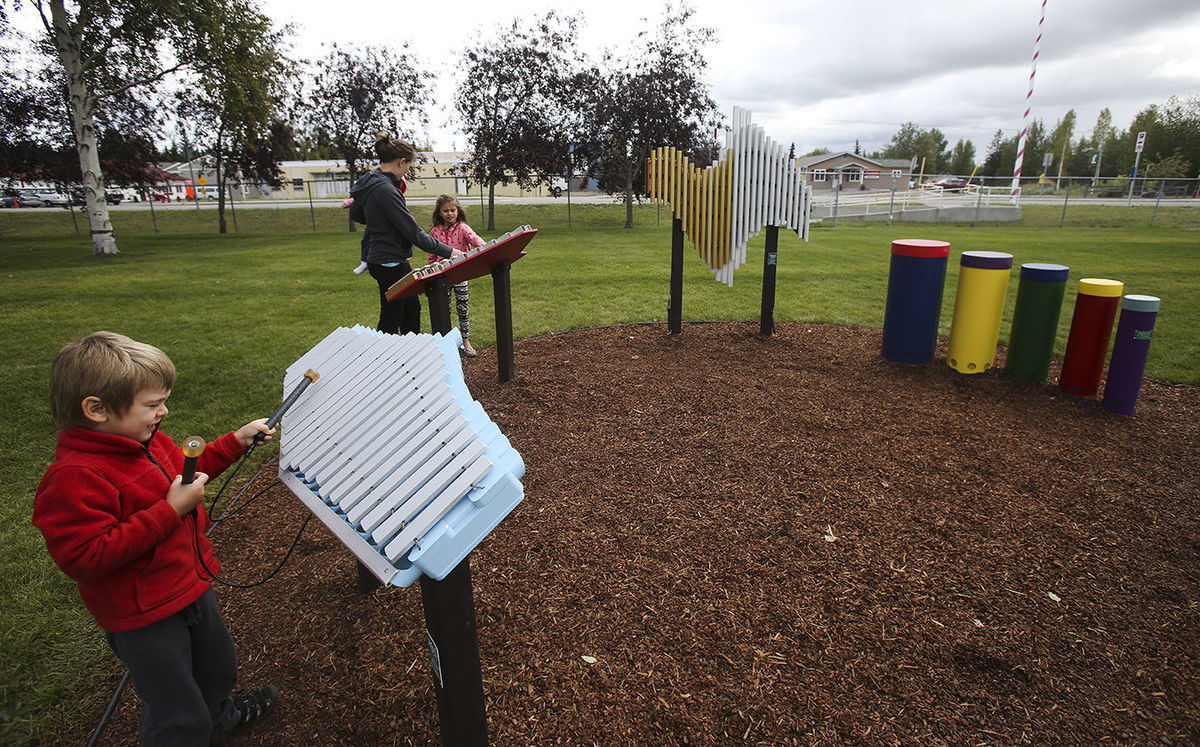 Community Learning Garden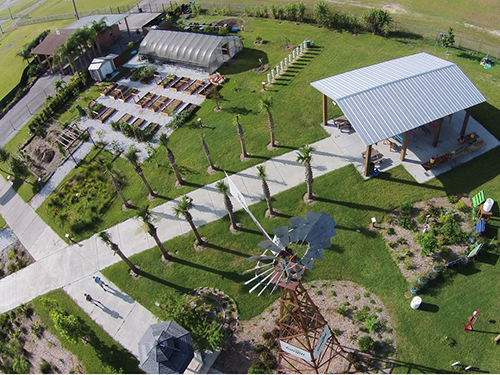 This picture is from Keep Tampa Bay Beautiful's Florida Learning Garden! We think something like this would be a great addition to Pensacola!