If you want to be in the know about what's going on at our organization, you've come to the right place.
Be sure to check back regularly to get our latest news updates.

We here at KPB just want to give a huge THANK YOU to everyone who contributed to our Spring Fund Drive. Thanks to your generosity we raised about $1400.00! We will turn those funds right around to continue to provide services to Escambia County and its residents.
--Sigrid Solgard, Executive Director
Keep Pensacola Beautiful has some big plans in the works but we need your support to move forward! Any amount donation is welcome. For the $10 and over level, you will be entered to win the prize of the week! Check back each week to see the weekly prize.
As a part of our 2nd EVER fund drive, we have partnered with two local restaurants to have Spirit Night's! Grab your pals and grab some dinner!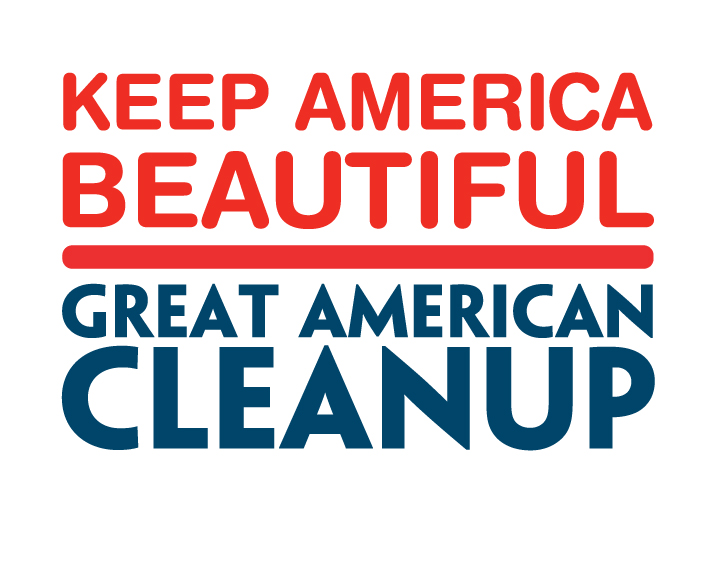 The Great American Cleanup is a nationwide initiative led by Keep America Beautiful that attracts thousands of volunteers every year, all over the country! This cleanup event is held annually from March to May.
Here in Escambia County, Keep Pensacola Beautiful (KPB) has a variety of events that you can volunteer for.

Recycle Your Mardi Gras Beads!
Don't throw those beads away! We'd rather have beads decorating people instead of the inside of the landfill, so drop them off at our office and we will recycle them by donating them to ARC Gateway. They will sort and repackage beads to be used again next year!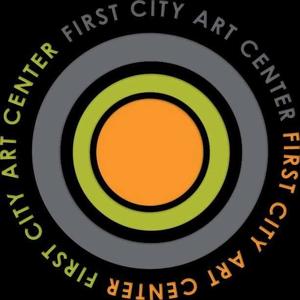 Hot Glass Cold Brew is an event hosted by First City Art Center where everyone gets a hand-blown glass! KPB will have an interactive, informational booth at the event. Stop by and see us, or let us know if you'd like to volunteer to work our booth.