Southwest Greenway: Flatwoods Footpath Cleanup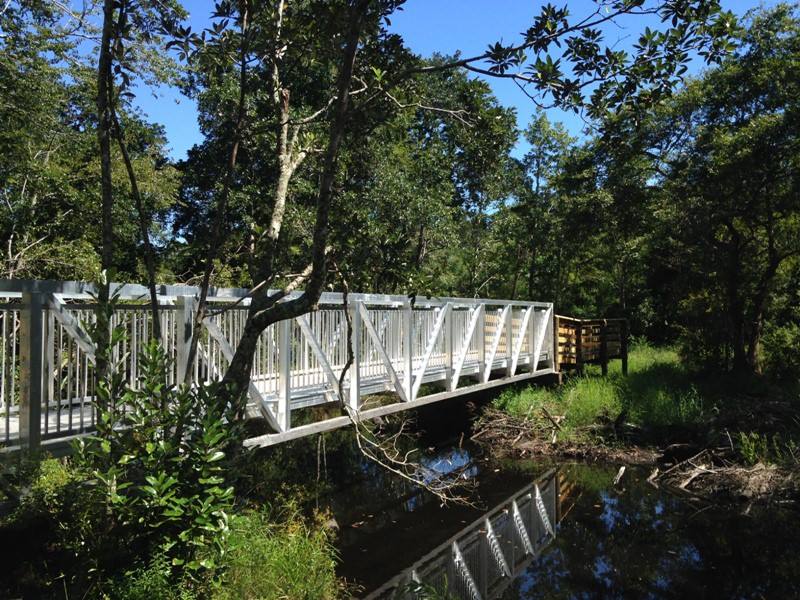 VOLUNTEER QUOTA FOR THIS EVENT HAS BEEN REACHED!
Join KPB in participating in the Great American Cleanup at the Flatwoods Footpath! This event will take place from 8AM until 12PM. Volunteers will meet at 198 Patton Drive, Pensacola, FL 32507. KPB will provide all cleanup materials!
Volunteers should:
- wear appropriate attire for working outdoors (long pants recommended, closed toe shoes required).
- bring a reusable water bottle, sunscreen, bug spray.
- check in with KPB staff upon arriving at location.
If you are interested in volunteering for this event, please email volunteer@keeppensacolabeautiful.org